Your wedding day is a very important day in your life. Everyone captures as many memories from this day as they can. When you look back to pictures from your wedding day it should bring back pleasant memories, and your makeup plays a huge role in this. The way your makeup looks is important, so you don't want any makeup mishaps on the most important day of your life, so a bridal makeup trial is a must.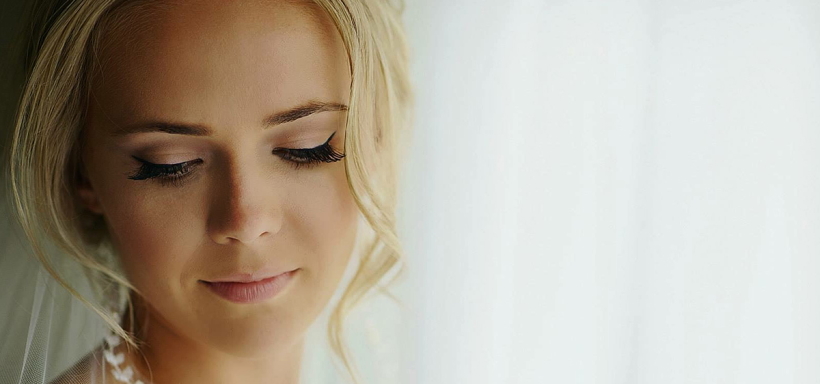 Here are some tips for wedding makeup trial:
Know what you want: When doing prep for wedding makeup trials, make sure that you know what you want to look like. You should have an idea of the type of look you want to achieve for your wedding day. Take inspiration from photos online and create a mood board for the types of looks you would like for your wedding day. This will help guide the makeup artist and they will be able to create the look your desire.
Stay cool: Being calm and collected will help not only you but also your makeup artist to do a better job at the makeup. A wedding makeup trial is exactly for this purpose, so that you are not worried about your makeup on the day of the wedding because you would already know the kind of the look you'd be getting, that way you can be a little relaxed on an otherwise hectic day.
Hire a good artist: This is kind of a prerequisite for a makeup trial for a wedding. Hire an experienced makeup artist who knows what they're doing and can give you the look you want. You can shortlist some makeup artists and get trials with multiple artists to lock down on one for the d-day. Look for their work online to make sure that their work is up to your taste.