Your wedding day is one of the most important days of your life. Every couple wants to capture as many memories from this day as they can. While traditional photographers do a good job at taking photos of precious moments from this day, you should hire a videographer to film the wedding. A wedding video is even better than having just pictures from your wedding day, because it really captures the true emotions and experiences from your special day. Professional videographers are highly skilled and experienced, so they know how to shoot a memorable wedding video.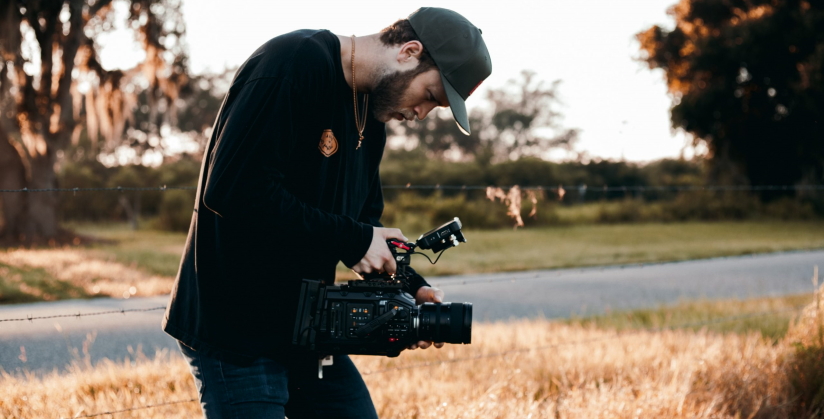 Reasons to hire a wedding videographer:
A wedding videographer will capture all the important moments of your wedding on tape.
You won't be able to see everything on your wedding day, but your videographer can record them so you can watch and hear them later on video.
Wedding videographer can capture the true emotions of friends and family on your wedding day.
You can share the video with your loved ones and even watch it yourself as many times as you'd like.
A videographer will record moments you can experience later on video all over again.

Tips on hiring wedding videographer:
Watch their previous work: Ask the videographer for demos of their work. They can provide samples of previous videos they've shot to ensure that you like their work.
Make sure they fit your style: Watching the demos will give you an idea of their style of work and will help you decide if it's the right fit for you.
Stay within budget: Skilled videographers can be very expensive, so it is important to stay within the budget. You don't want to overspend on anything and regret later. You can find good videographers who will get the job done within your budget.
Get reviews: Get an opinion from other people who've had their video shot by the videographer. Their feedback will help you decide whether or not you want to hire the videographer.